How do I track my order on Snapfish?
Snapfish is one of the most popular suppliers of photo products in the UK. Countless orders are placed daily – from computers, tablets, and smartphones alike. The sheer number of photo products shipping out from Snapfish alone is inconceivable. We've grown quite accustomed to fast and convenient shipping methods. Tracking has come a long way. Often, we can even see precisely where our order is at any given moments and follow the delivery van's progress through the streets. So how does Snapfish handle shipping and tracking? Based on your question "How do I track my order on Snapfish" we'll look into their ordering and shipping processes for you today.
Processing your order
Once you've convinced yourself that all is right and well with the items you've ordered – from prints to photo books or photo gifts – you can click on that infamous order button to set the wheels of Snapfish in motion. Of course, there is a difference in processing time for photo products compared to off-the-shelf products from Amazon or any other place. Before your order can be shipped, it has to be printed and there usually is some form of quality control in place to ensure it's as perfect as can be.
Shipping your order
Your order from Snapfish is typically shipped within 1 to 2 working days for photo prints and 3 to 4 working days for any other photo products. So once you hit that order button, your photos are being processed at Snapfish and sent to the big printers. Prints are relatively quick to do as it's only a matter of printing and cutting. Photo books, for example, are a more complex matter and thus will take more time to be completed.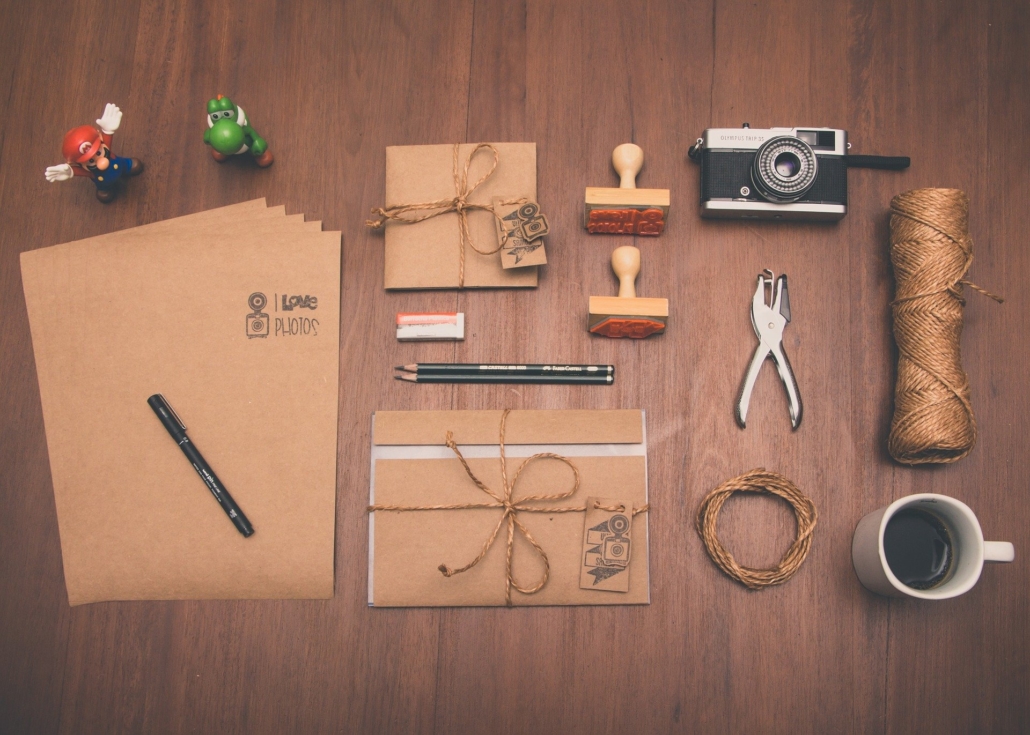 Depending on the shipping method you choose at checkout, your order is delivered within 1 to 2 days or 2 to 3 days. Tracked delivery is the most convenient and fast method and the one we will be looking into here. Untracked delivery takes longer and you lose the ability to see where your order is at any given moment. Of course, there's a price involved. While prices generally vary depending on the amount and type of products you order, here's a handy guide to Snapfish delivery prices.
Tracking your order
Assuming you've chosen a tracked delivery for your Snapfish order, you will receive a tracking code via email once your order is shipped out by Snapfish. Just click on "Track my package" in your email to see detailed information for your order on its way to your door. Alternatively, you can always find your tracking information by logging into your Snapfish account. There, you can click on "Order History" and you will see an overview of the orders you have placed with Snapfish. You can then see the status of your order. While it is "in progress", you won't be able to see any tracking information. You will have to wait until it says "Shipped". Then you will find a link to detailed tracking information next to your order.
Dealing with complaints and returns
If there is any problem with your order, there's always SNapfish help you can turn to for quick support. If, for example, you notice an error in your order within an hour of placing it, you can still cancel your order without any charge. To do so, you must use the website, not their mobile app! To access the cancellation link, you need to log into your account on Snapfish and go to "Order History" or "Recent Orders". There, you will find a button that says "Cancel order" if you're still within 60 minutes of placing your order. You'll need to confirm your cancellation and the you're done.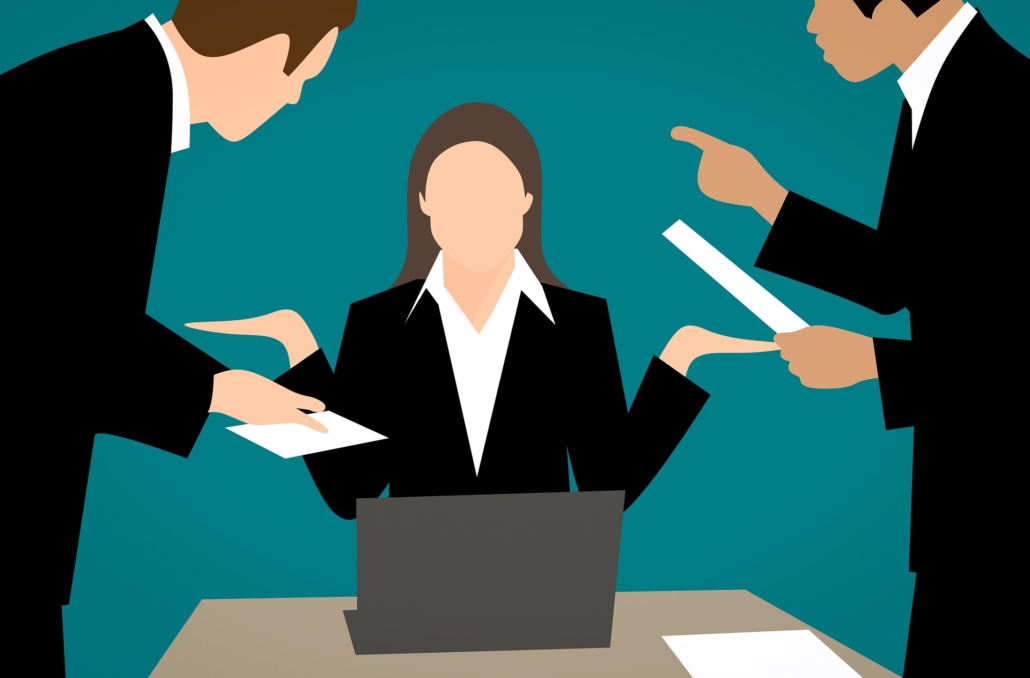 Should there be any damage to your order or some irregularity, you can contact Snapfish via email or contact form and they will process your request in a timely fashion. They will let you know how you can return the damaged or faulty product. Typically, Snapfish customer service is very friendly and accommodating.
How do I track my order on Snapfish?
Snapfish makes it very easy to place and track your order and they have very friendly staff handling your complaints and help you find answers to your questions. We hope to have helped you answer the question How do I track my order on Snapfish in this article.
https://www.photobookdeals.co.uk/wp-content/uploads/ecommerce-3688436_1920.jpg
1284
1920
Anna Brinkkoetter
https://www.photobookdeals.co.uk/wp-content/uploads/photobook-deals-logo-long-1030x180.png
Anna Brinkkoetter
2021-02-24 08:00:50
2022-03-28 09:00:25
How do I track my order on Snapfish?