Can I order prints from my iPhone?
We live in a world of convenience. We no longer have to run to the next store to buy things. We don't have to connect devices to our computers to transfer data to and from. We can access pretty much any information at any time, as long as we have an Internet connection, which is also a standard as good as everywhere we are. Our mobile phones are capable of tons of things: From taking pictures to ordering from almost anywhere, nothing seems impossible. Taking pictures especially has become the focus of many a smartphone manufacturer. Some mobile phones are actually better at taking photos than placing calls. We take countless pictures every single day and of course, every now and then we'd like to make sure they don't get lost somewhere in the bits and bytes of the device. So we look for ways to turn them into photo books, prints, decorations, and gifts. Today's FAQ will deal with just that issue: Can I order prints from my iPhone?
The easy answer is, of course, yes! Naturally you can order prints from your iPhone. There are actually lots of ways to do so. The more difficult one being that you go to a store that offers on site printing services and simply connect your phone (via Bluetooth, cable, or app) and choose your photos for printing. The easier one is to stay where you are or go about your business and simply download one of the many photo services apps out there and get started. Here are five popular apps for iOS that will help you answer your question: "Can I order prints from my iPhone?"
Snapfish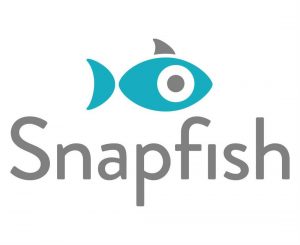 Snapfish is quite popular in general in the UK. That's surely also due to their many different products. You can order photo books, photo gifts, photo canvasses, photo prints, and much, much more from their app and website. Of course, the app is free to download from the AppStore. All you need to do is upload your photos, check the quality and press the order button. Depending on the delivery method you choose, you will have your prints between 2 and 5 days of placing your order. Plus, you get 50 free prints every month, so you will only have to pay shipping for your order.
FreePrints
If it says free, it's popular. Just like Snapfish, FreePrints lets you order 85 free prints every month, making you only pay for shipping. That means you get up to 1,000 prints for free in a year. The app is also very easy to use and makes the selection of your photos from your phone, social media, or online storage quite easy. If you know where the photos are that you want to have printed, you can be done within a few minutes.
Photobox FreePrints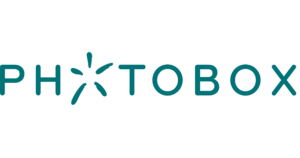 Photobox also offers 50 free prints monthly for their app users. Delivery can be as cheap as £1.49 (typically it costs around £3.99), depending on the weight of your parcel and the delivery method you choose. In terms of usability, there isn't much to complain about. As with the other apps, you simply pick your photos and proceed to checkout. Convenient and quick. Photobox also has a regular app which lets you create many other things from photo books to photo gifts.
Truprint
Truprints can import your photos from both your phone and your social media accounts. Of course, there are many other products you can order from Truprints such as mugs, cards, keyrings, and the like. This app is liked particularly for its easy to use interface and quick delivery of 3 to 5 business days.
Bonusprint

The Bonusprint app is also very popular in the UK. After importing your photos from social media, online storage such as Dropbox, or your phone, you can make some small adjustments (such as cropping). You can choose between six different print sizes (including the very popular retro prints). All in all, it's easy to use and you can place your order from wherever you are, hassle-free.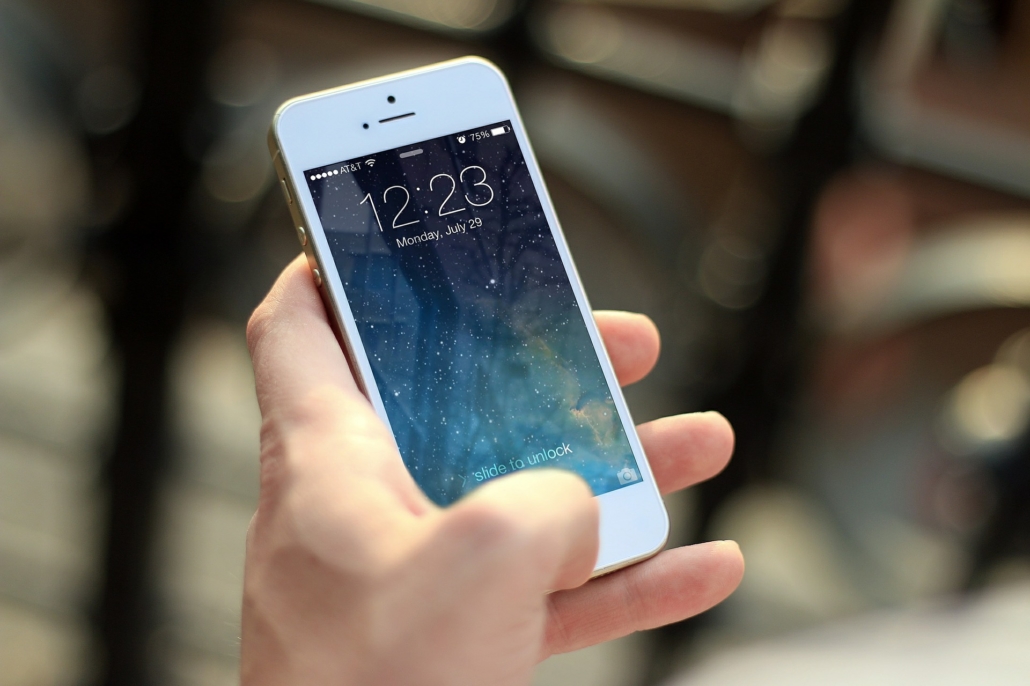 In this article, we've tried to give you a good perspective of the options for ordering prints from your iPhone to answer your question "Can I order prints from my iPhone?". Have fun bringing your favourite memories back to life and enjoy your photos! If you're looking to do more than just order prints, have a look at this article about the best photo book apps in the UK!
https://www.photobookdeals.co.uk/wp-content/uploads/smartphone-1894723_1280.jpg
853
1280
Anna Brinkkoetter
https://www.photobookdeals.co.uk/wp-content/uploads/photobook-deals-logo-long-1030x180.png
Anna Brinkkoetter
2021-03-16 08:00:06
2022-03-28 09:00:08
Can I order prints from my iPhone?