How long does it take to get a Snapfish photo book?
Nobody likes waiting. Fast delivery services like Amazon's one-day delivery have decreased our ability to be patient significantly. While we all understand that a photo book is bound to have longer delivery times due to the time needed for production, we still wonder when we can expect our order. That's why in this article, we'll look at the very popular question "How long does it take to get a Snapfish photo book".
Designing
It's hard to give an indication of the time it takes to create a photo book. In some cases, it can take less than half an hour to put everything together; Others take several days to create a detailed book that combines pictures and text and tells a wonderful story of your adventures. Thus, for this article, we'll disregard the time it takes you to create your photo book and only look at the actual processing and delivery times to answer the question "How long does it take to get a Snapfish photo book".
Production time
Once you complete your design and hit that infamous order button, the wheels at Snapfish will start turning.  That means that your photo book is processed, printed, and packed within 4 to 5 business days. This may seem like a long time, but when you think about it, you want your photo book to be of the very best quality. These 4 to 5 days are used to make sure that everything is as it should be and you get a high-quality photo book. Once this time has passed, your order is handed to the courier.
Delivery options
Before you place your order, you need to choose a delivery option. This is not uncommon at all. Almost all photo book suppliers offer you the choice to pay extra for a faster delivery service. Your options with Snapfish are UK Standard and UK Tracked. As the names suggest, Standard delivery is the most basic delivery service, while Tracked is not only faster but also traceable. That means you know where your photo book is at all times and sometimes can even tell at what time it will be delivered to your doorstep.
Delivery times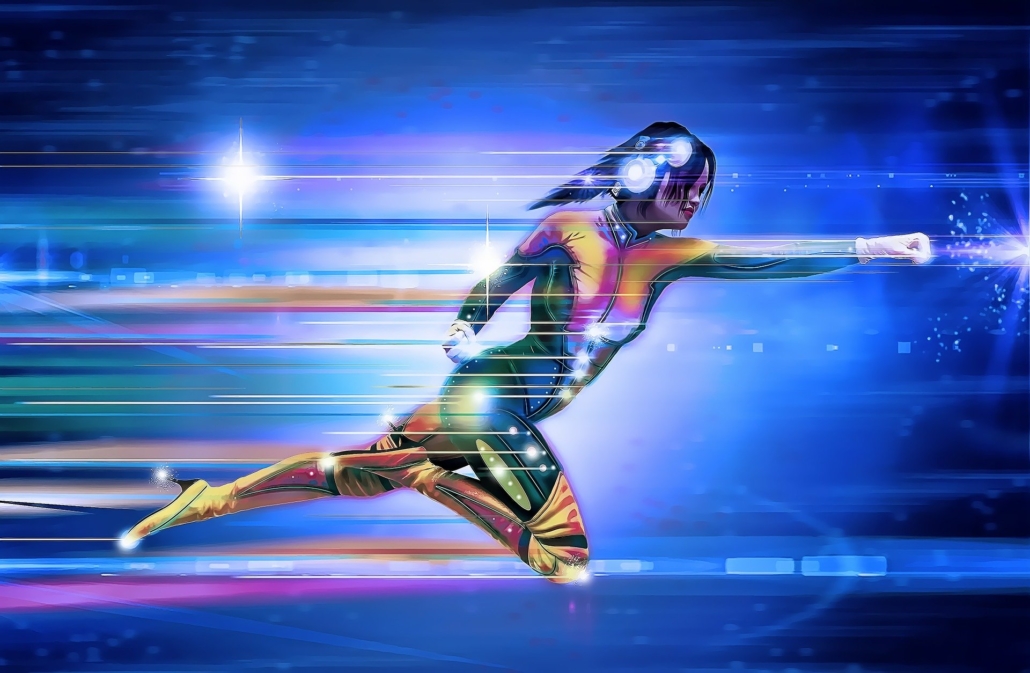 UK Standard is the delivery option that takes 2 to 3 business days. So if you choose this option before ordering, it will take a total of 6 to 8 business days for your photo book to arrive. Choosing UK Tracked delivery, this time is cut short by 1 to 2 days. Delivery takes 1 to 2 business days which brings the total time for order processing and delivery to 5 to 7 business days.
Customer feedback
Things don't always go the way they are planned. In preparation for this article, we scoured the customer review websites and had a look at their feedback regarding the delivery. What we found confirmed our suspicion: While some people complain about delays and lost orders, just as many people said their order arrived earlier than expected. The quality of a delivery is unlikely to be in the hands of the photo book supplier but rather the courier service. It can happen that items are lost or damaged during delivery. The important thing is that Snapfish typically takes responsibility and replaces the lost or damaged items.
How long does it take to get a Snapfish photo book?
Depending on the delivery type you choose – which can mean a small premium on the total price – you can get your Snapfish photo book either within 5 to 7 business days (UK Tracked) or 6 to 8 business days (UK Standard). This excludes the time it takes you to put the photo book together, of course. If you'd like to get started right away, you can find a list of all Snapfish photo book deals right here.
https://www.photobookdeals.co.uk/wp-content/uploads/courier-1214227_1920-1.jpg
1133
1920
Anna Brinkkoetter
https://www.photobookdeals.co.uk/wp-content/uploads/photobook-deals-logo-long-1030x180.png
Anna Brinkkoetter
2021-05-04 08:00:04
2022-03-28 08:59:39
How long does it take to get a Snapfish photo book?