How much do Google photo books cost?
Google is known for its incredibly powerful search engine. In a way, every website tries its best to do what Google thinks is best. Even this post was created based on what people have searched on Google. Among many other things, Google has recently expanded into the photo book business. As with many other things, Google has kept things as simple as possible with their new photo book service. While many other photo book services offer a blindingly wide variety of photo book types and sizes, Google has kept things easy with only two different photo books to choose from. But how much do Google photo books cost?
How it works
Google only rarely creates standalone services. Actually, Google Photo Books is a service that complements their already existing service Google Photos. If you're a Photos user, you will notice that Google Photo Books is the perfect addition. Actually, when you give the service a try, you will barely have to do anything at all. Google Photos puts together example photo books from your travel, family, or celebration photos. Of course you can make changes to the prefabricated photo book by replacing pictures or adding new ones to it. But the service as such takes a whole lot of work off your hands.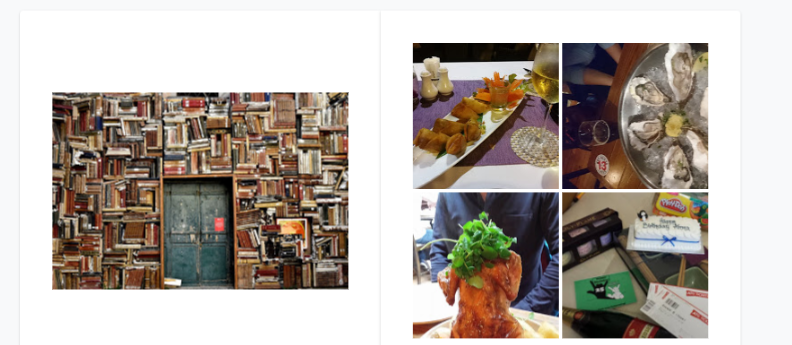 Two types of photo books
The photo books you can choose from with Google Photo books are a softcover 18x18cm and a hardcover 22x22cm photo book. You can add more pages to the standard of 20, but other than that, there are barely any add-ons you can choose. That makes the creation of photo books incredibly simple and, of course, fast. The same simplicity applies to the pricing. There are no fees hidden at the end of ordering or unnecessary additions that ten to be a pain for most customers.
When you create your photo book, you will also be confronted with a basic range of design options. The thing you have to remember is that photo editing is a feature native to Google Photos. To make changes to your photos, you'll have to go back to Google Photos and use the filters and editing measures available there. That doesn't mean that you have to cancel your project. Simply open a new tab and apply the changes to your photo right there or save your photo book project and come back to it later.
How much do Google photo books cost?
As mentioned, there are two types of photo books available: The softcover 18x18cm (7 inches) starts with 20 pages and costs £11.99. If you choose to add more pages, each one will cost an additional £0.49. The hardcover 22x22cm (9 inches) photo book comes with a base price of £22.99 and more pages cost £0.69 each.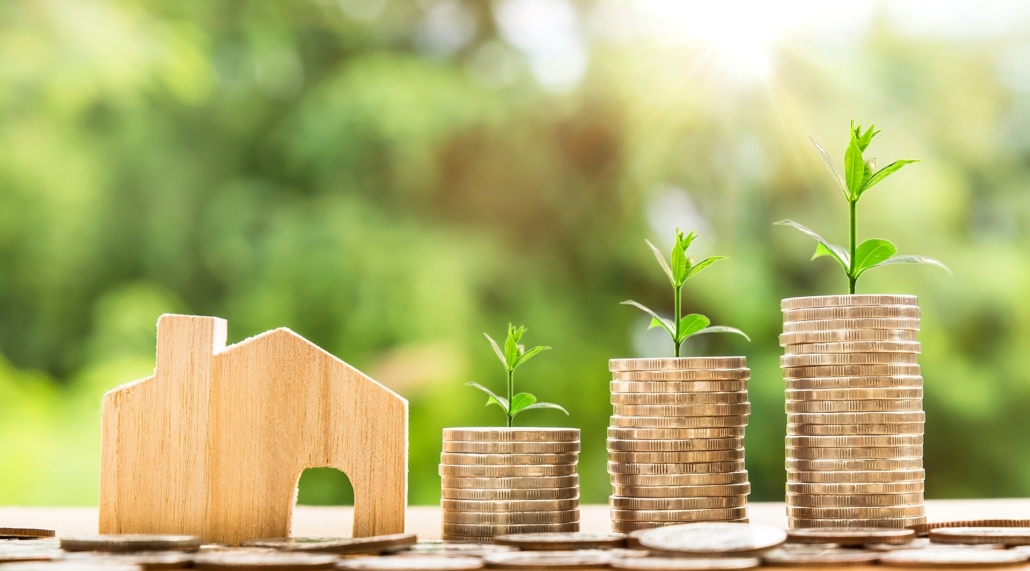 Of course, there is also shipping. Just like other photo book services, Google charges extra for the shipping costs. These prices are within a reasonable range, though. For a delivery time of 7 to 10 working days, you pay £4.99 for the softcover and £5.99 for the hardcover photo books respectively. If you prefer expedited shipping, you can choose Priority which reduces the shipping time to 4 to 7 working days and increases the price to £12.99 for both photo books.
Assuming you choose the 22x22cm (9-inch) hardcover photo book without additional pages and Priority shipping, you will find the total cost to be £35.98. It's as easy as that. Only if you add more pages to your book can it get any more expensive than that.
We hope this article could help you answer your question "How much do Google photo books cost". Feel free to get started right away or have a look at our wide range of photo book deals for various different photo book suppliers right here.
https://www.photobookdeals.co.uk/wp-content/uploads/Google-photo-books.png
694
875
Anna Brinkkoetter
https://www.photobookdeals.co.uk/wp-content/uploads/photobook-deals-logo-long-1030x180.png
Anna Brinkkoetter
2021-05-11 08:00:59
2022-03-28 08:59:36
How much do Google photo books cost?