What do picture books do?
Five great uses for picture books
Picture books, more commonly called photo books are a great way of doing more with all those photos you have on your camera, phone, and computer. Only 20 years ago, we did not have the option to use our phone to take photos. Around 50 years ago, the fit compact cameras became available. Over this time, the number of photos we take has increased exponentially. Not so long ago, we were careful about every photo we took. The films had to be developed, which cost money and time. Many people were meticulous in the use and cataloguing of family, holiday and celebration photos in albums. Nowadays, things are very different. Every two minutes, we take more photos than ever existed 150 years ago. When we take a look at our phones, cameras, and computers, we see a myriad of pictures which seem impossible to sort in a lifetime. Yet, we don't really draw any benefits from simply having a digital collection of photos. Often, it can be nice to see our photos printed out instead of on social media or simply in our hard drives. In part, that is the answer to the question "What do picture books do". Picture books let you put together your photos in real-life books to tell your very own stories. We'd like to give you five uses for your very own picture books here:
1. Family photo book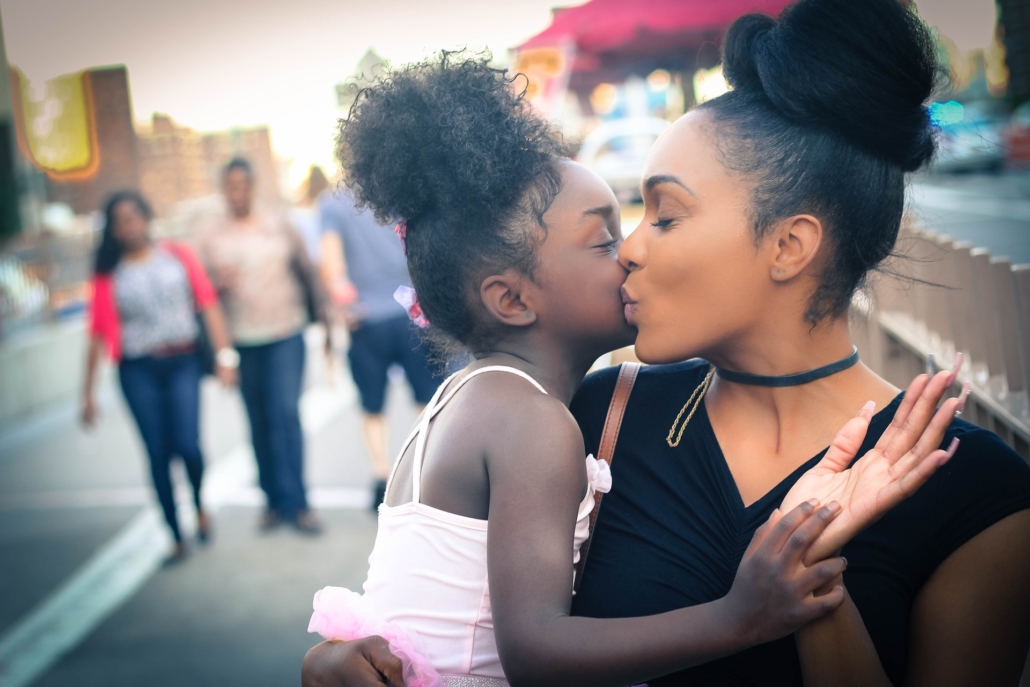 A family develops over times, evolves into a new, extended family, and repeats the process. For many, the real family lift starts with the first child. All the changes that take place over the years are a great subject for a picture book. Photos of holidays, everyday life, and lots of family firsts tell the story of your very own little world of joy. Over time, you can see the changes that sneak up on you on a day-to-day basis. A photo book also lets you share these developments with your extended family and friends. You can add little anecdotes, funny quotes from the little ones, and reminders of special places and people you saw and met. Many people also create family picture books regularly to be able to reminisce in the many different stages and memories of your family.
2. Story book for the kids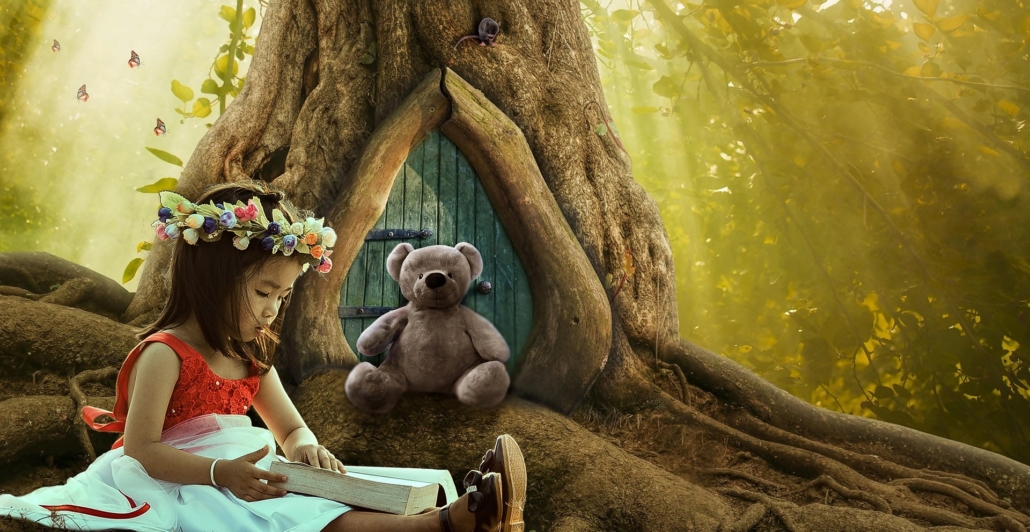 A little more creative approach is to write or rewrite an actual story starring your children. Photos of the little ones combined with pictures from actual story books make a real impression on children. In their mind's eye, stories come to life. With a picture book, they can actually see themselves as the little hero or heroine. All it takes is a little editing of their favourite fairy tale or working creatively with the little ones to create an all-new story about them and their own little world. This kind of picture book is absolutely unique and will become a treasured item for the little ones when they are older. Maybe they will even read it to their own children one day.
3. Baby photo book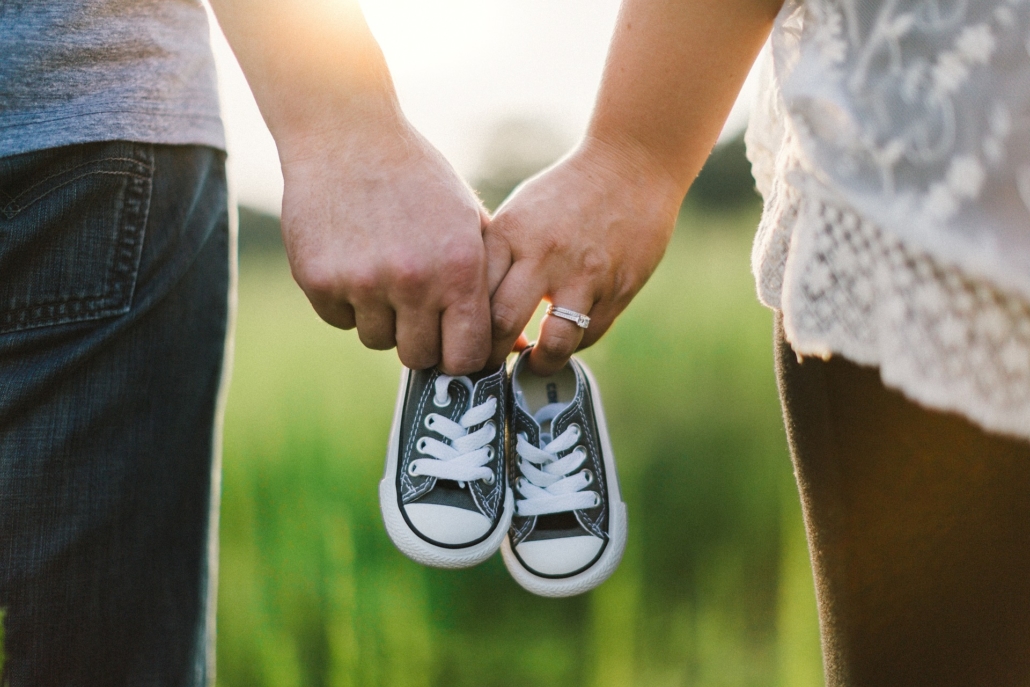 New life is a miracle. From practically nothing, a human being forms, is born, and over time develops into a unique person with features, a personality, and a whole life ahead of them. Taking photos of babies is a rite of passage. Nowadays, the very first photo of your baby is taken before they have come into this world with an ultrasound machine. From this moment forward, there will be lots and lots more. As babies develop so rapidly, we often find ourselves suddenly staring at a one-year-old and marvelling at the changed that appear to have come overnight. With a baby photo book, you can keep track of all those little changes and record your baby's early life.
4. Yearbook
Our lives move so fast, it's sometimes hard to keep up and appreciate all the great things that happen. At the end of the year, we celebrate a new beginning, thinking back on all that happened in that year. A yearbook helps to keep all those memories near and dear. It is also a fantastic way to relive them with friends and family. Over the years, you can put together a collection of yearbooks that will not only decorate your bookshelf but enable you to go back in time.
5. Songbook
Another more creative idea for a picture book can be a songbook. Especially around Christmas, in youth or religious groups, songbooks are very popular. It's a nice little family tradition for many to stand around the Christmas tree and sing carols. Wouldn't it be even nicer if you sang them from a songbook full of family photos? It's also a great gift for a family member. And you can use your songbook again and again.
So, what do picture books do? They turn your photos into unique books that tell a specific story. They let you look at your photos in real life, not through a computer or smartphone screen. They make for great gifts, they are a great way to preserve memories, and they are a fantastic creative output. There are many ways to create a picture book. The most old-fashioned one is creating a photo album with your prints. There are also lots of companies, though, that let you upload your photo from your phone or computer or import them from social media to create the book online and have it printed professionally. On PhotoBook  deals you can find the best deals for many of these companies. Here are just some of these companies in the UK that will let you create your very own photo book:
Bonusprint
Cewe
myPhotobook
Snapfish
Vistaprint
https://www.photobookdeals.co.uk/wp-content/uploads/book-2589324_1920-1.jpg
1080
1920
Anna Brinkkoetter
https://www.photobookdeals.co.uk/wp-content/uploads/photobook-deals-logo-long-1030x180.png
Anna Brinkkoetter
2021-10-28 08:00:51
2022-03-28 08:58:56
What do picture books do?