What size photo book is best?
A guide to finding the right photo book size for you
What size photo book is best? What a question! Many people struggle to choose between the seemingly countless different options, unsure which size is best. The thing is, in order to answer the question, one must ask another one: What kind of photo book are you planning to make? Depending on your plans, a one size fits all approach may not work for you. While some photo book ideas work well with any size and format of photo book, others definitely don't. Here, we'd like to give you some inspiration on how to choose the right photo book size for your ideas – although there is, of course, no right or wrong when it comes to your personal photo book.
1. Gifts: 20×20 to A4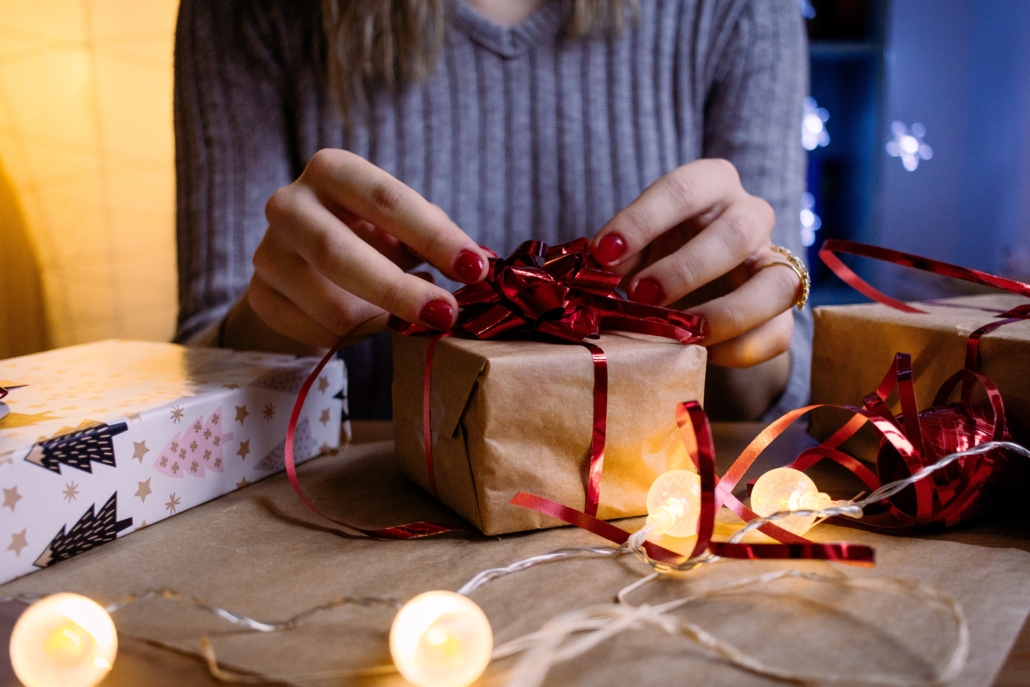 Photo books are among the most popular gift ideas out there – especially for Christmas. Grandparents are among the most grateful receivers of photo books there are as they let them take part in the daily lives of their children and grandchildren. Although there is no rule that will tell you which sizes are right or wrong, it's actually quite easy to determine the right fit for you, so to speak. The important things to consider are the recipient and the occasion. The most typical gift sized photo book is A4 or similarly large formats like a square 20x20cm. They're neither completely out of proportion nor do they look like a small token. For special occasions like Christmas or birthdays, these formats are ideally suited. When it comes to other occasions such as Valentine's Day, the rule to remember is that size is not what makes the gift successful. Even a little 10x10cm booklet can be the perfect gift. The point is to put your heart into it and a photo book gives you all the opportunity for that.
2. Family: 30×30 to A4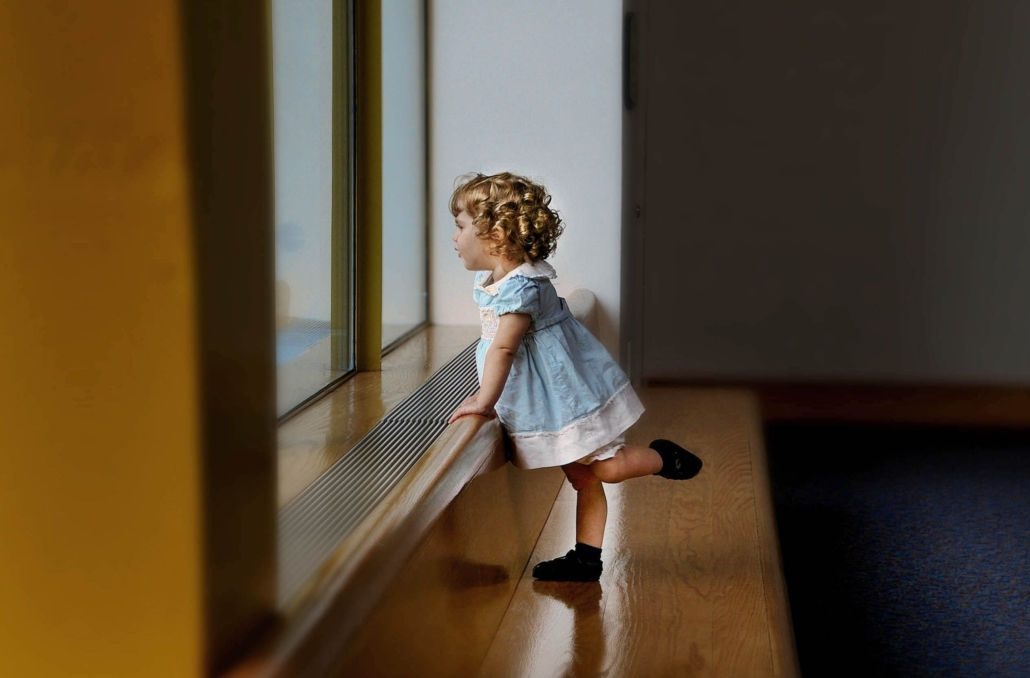 A family photo book is meant to show how your family develops and grows and what kind of adventures you had. The key to success is the detail of your photos. Obviously, you will want to be able to make the most of them and see all there is to see. A small photo book will still look nice, but it doesn't do your photos justice and in order to have a long lasting book full of great family memories, a larger format such as A4 or a square 30x30cm photo book is ideal.
3. Special occasions: 30×30 to A3
Now this is where you go all out in terms of size. When we're talking special occasion, we're talking wedding, a new baby, and the like. These are once-in-a-lifetime events that deserve the appropriate stage to shine on. In photo book sizes like 30x30cm and A3, you can relive every little detail of those special occasions and share them with friends and family in years to come. So when it comes to special occasion, the answer to the question "what size photo book is best" is "large and extra large".
4. Love: Love knows no size limits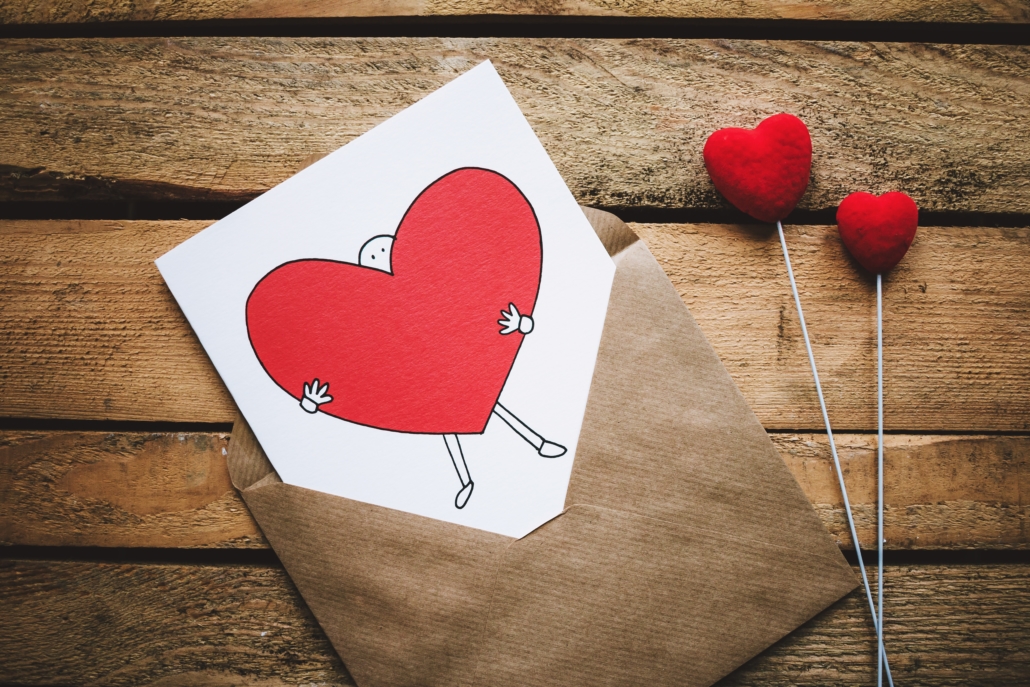 Contrary to what businesses and apparently the entire world of marketers want you to believe, the amount spent on a gift for a loved one does not equal its value. While there's no reason that strictly speaks against a photographic proclamation of your love in A3, neither is there one that says a small booklet can't carry just as much love. The point is: As long as you put effort and thought into it, size is the least important factor. So here's our tip: There's as much value in a 10×10 booklet full of snapshots showing your best times as there is in an A3 love story, as long as it comes from the heart.
5. Memories: 10×10 to A4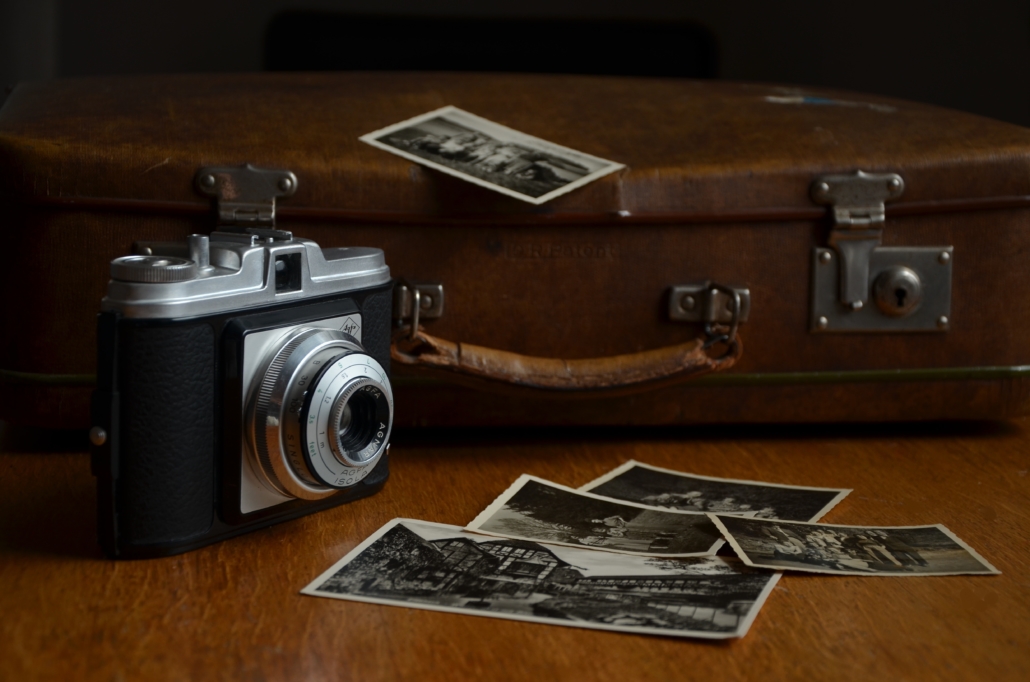 Of course, there are many reasons for creating a photo book for yourself. The more you value your memories, the more likely you will want to immortalise them. Really, any size works for preserving your memories. Most people prefer smaller sizes to gigantic ones as these photo books are often about the memories in the photos rather than the details. A good way to make a decision is to ask yourself if you want your photo book to be portable or a wonderful accessory to your bookshelf. There are some fantastic options out there that you can literally hide away in your pocket or handbag to pull out and look at or share with friends at all times. The large options are made to impress and really look at every little detail.
So what size photo book is best? There is no best size for a photo book. There are some tips and tricks for finding a size that suits your needs, though, as you can see above. The most important thing to consider is the occasion and the recipient and to put love into your work.
Whether you're choosing a handy little memory booklet like the 10×10 from Jessops or an impressive oversized photo book (the maimum tends to be 38x29cm like this one from Cewe), it's always worth having a look for a great deal. That's exactly what we're here for, so have a look at our deals for your favourite photo book supplier and get started on your next project – small or large.
https://www.photobookdeals.co.uk/wp-content/uploads/narrative-794978_1920.jpg
1080
1920
Anna Brinkkoetter
https://www.photobookdeals.co.uk/wp-content/uploads/photobook-deals-logo-long-1030x180.png
Anna Brinkkoetter
2021-11-25 08:00:30
2022-03-28 08:58:47
What size photo book is best?