A quick guide to making the most of your photos
As an Apple user, you'll be familiar with Apple iCloud. From the get go, the service gives you 5 GB of free storage space you can use across devices. As with most other cloud storage spaces, it makes it possible to have access to all data at all times. As long as there is free space available, your data is backed up and stored safely in the cloud. That, of course, includes all your photos taken from your mobile phone. No more sitting down to transfer your pictures to your Mac, no more waiting for large data transfers to complete, and, most importantly, no more losing your data when losing your phone. But Apple iCloud is not only meant for receiving data. After all, you don't take all those beautiful photos just to take up storage space. One of the questions we've been asked frequently with regards to iCloud is "How do I create a photo book from iCloud?" That's what we'll examine in this article.
Know what you want
If you're already asking "How do I create a photo book from iCloud", you'll most likely already know what kind of photo book you want to make. In order to create a family photo book, for example, you'll need to get all the photos of your family together you'd like to use for the book. The more organised you are in your day to day life with regard to your photos, the easier this task will be.
You can always access your pictures in Photos, which is also the app you'll use to create the photo book from. iCloud stores your pictures, but synchronises them with Photos so you can access them from your Mac or mobile device.
Know where to go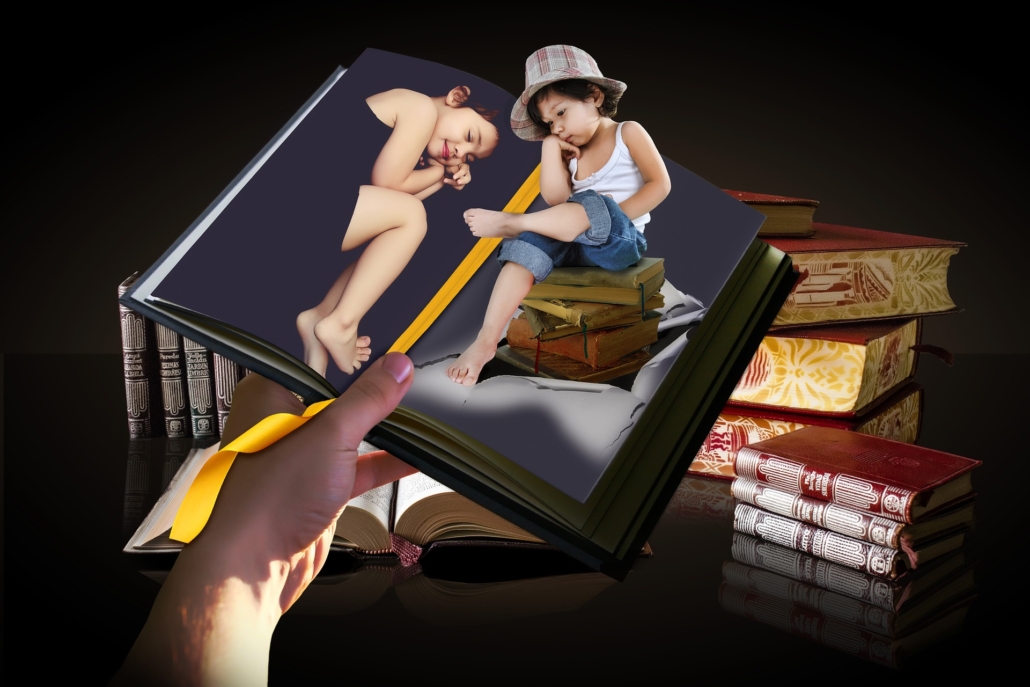 Whether you're using your Mac or iPhone, pretty much all services are at your disposal. That means you can choose the photo book supplier freely. If you're undecided, it can help to try finding the right service by looking from the other end: Look for the right book first and find the right service in the process. That's where we can help. PhotoBook Deals lets you find just what you want – such as Family Photo Books – and make an educated decision based on all qualities, including the price. That way, you don't have to switch from app to app or website to website to find the perfect fit for your needs. If you want some help finding a good app to design your photo book from your mobile phone, have a look at this article.
Know what to do
After uploading your photos or placing them in the app, it's all a matter of being creative. While some services offer great themes and designs and others leave it to your creativity, at the end of the day, it's your photo book. Tell your story the way you like to and make sure to use the available features such as background colours, collages, and text. Most of the time, your photos can be placed into your photo book automatically in chronological order, for example. That can save you some time when you put everything together. Of course you can make changes to the order of the photos manually – both on mobile and Mac.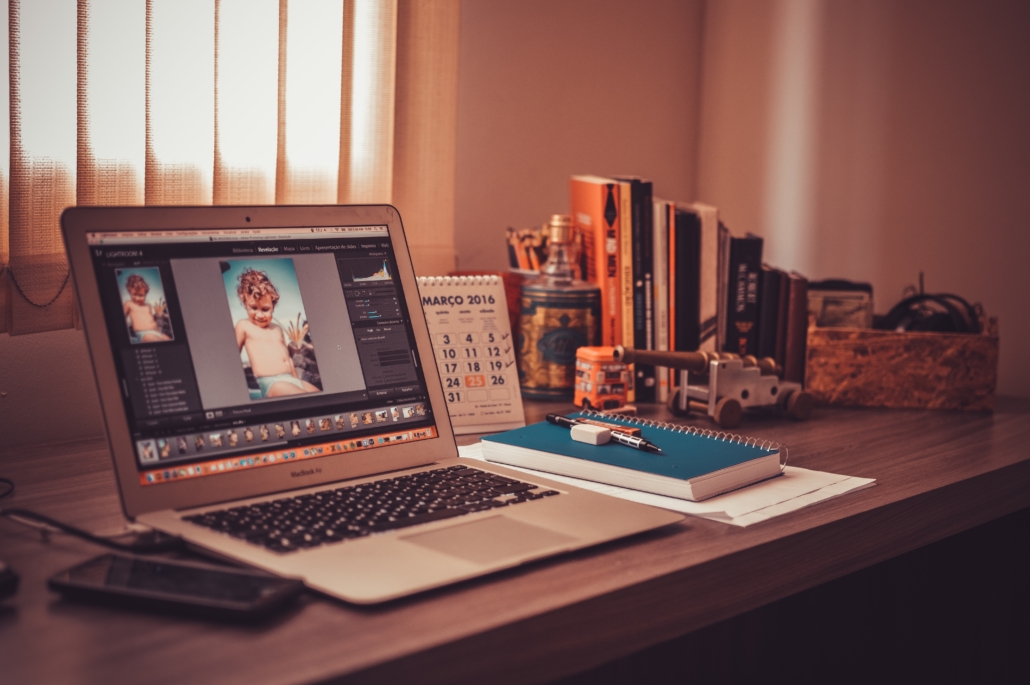 Conclusion
Creating a photo book from iCloud isn't hard, although you don't really use iCloud directly. It is more or less just a handy tool that makes sure all your photos are always available from all of your devices. Albelli (now Bonusprint) is one of the few services that lets you pull your photos from iCloud specifically. That means that you can use someone else's computer to put together your photo book – without having to download the photos onto that computer. It's also a great way to create a photo book collaboratively.
https://www.photobookdeals.co.uk/wp-content/uploads/equipment-2892575_1920.jpg
1309
1920
Anna Brinkkoetter
https://www.photobookdeals.co.uk/wp-content/uploads/photobook-deals-logo-long-1030x180.png
Anna Brinkkoetter
2020-01-06 08:00:28
2021-01-01 18:27:42
How do I create a photo book from iCloud?