Creating a photobook is a wonderful process. On the one hand, you can look forward to holding the finished product in your hands and on the other hand, you get to take a stroll down memory lane while you're making it. One of the most difficult parts of the process is choosing a service to work with. As there are so many photo book sites out there, it's hard to see which one is best right away. But that's what we're here for. We'll be taking a closer look at the question "What is the best photo book site" in this post for you.
To begin the journey to answering the question "What is the best photo book site", we need to consider some general things. For instance: Do you want to create your photo book online or offline? Are you using a computer or your smartphone? What kind of photo book do you want to create? Let's have a look at these before we get into the best site for photo books:
Online VS offline
Of course, we're online pretty much all of the time nowadays anyhow, but if you want to make sure you have a copy of your progress on your hard drive, it's best to work with a downloadable software. Many photo book services offer these now and of course there is no additional charge for using it. Let's play pretend: Imagine you're creating a photo book online and suddenly, your Internet is gone, poof. In many cases, that means your progress is likely gone. It would be a shame and a nuisance.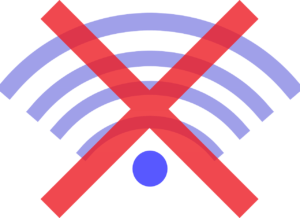 This is a scenario most likely to happen when you're working with a computer. Our advice: If you're planning to put work into your photo book project, use the software available to download. It's better be safe than sorry. Bonus Print and Photobox are among the most popular when it comes to their software based on the available features and ease of use.
Computer VS smartphone
When you think about it, most of your photos are likely to be on your smartphone. If you're using a cloud storage space such as Dropbox or iCloud, you can access your pictures anywhere, anytime. Still, imagine yourself on a long train ride, bored out of your mind, scrolling through your pictures. Suddenly you're inspired to create a photo book. You're not going to dig your laptop out of your bag. So if you're looking to create your photo book with your smartphone, you'll want to get the best app there is for creating photo books. Luckily, we have a whole article about that here on PhotoBook Deals, so have a look and find the right fit for you!
If you're using a computer, it's likely a more comprehensive project.  We also put a lot of thought into this and wrote an article about the best photo book service in the UK: Who is best for photo books?
The type of photo book
This is a very important question to answer when you start the journey to your photo book. Before you choose a site, you should know what you want to do. Will it be small or large, hardcover or softcover, glossy or matte pages? The easiest way to go about finding the right website to create your photo book with is to have a look at the available formats and options here and choose one of the services that remain in the filter.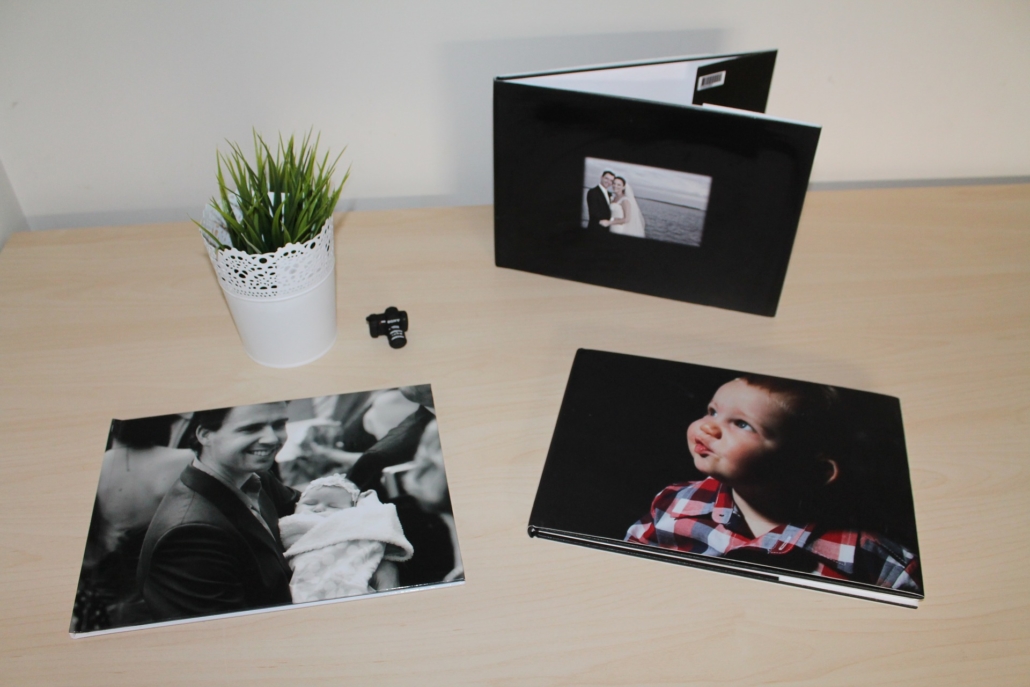 What is the best photo book site?
Well, as you can see it isn't really a question that can be answered without any context. In terms of design options, CEWE, Snapfish, and Bonusprint are considered among the best of the best in the UK. In terms of price, Snapfish, Photobox, and Mixbook are ahead in the race. While quality is a more difficult and complex subject, CEWE and Photobox are very popular choices. It's always a matter of finding the right balance and a service that matches your needs. There is no one best photo book site to rule them all – but there are some fantastic choices to check out.
https://www.photobookdeals.co.uk/wp-content/uploads/true-agency-Q8otix2SVko-unsplash-3.jpg
2558
2558
Anna Brinkkoetter
https://www.photobookdeals.co.uk/wp-content/uploads/photobook-deals-logo-long-1030x180.png
Anna Brinkkoetter
2020-01-13 08:00:15
2021-01-01 18:27:39
What is the best photo book site?