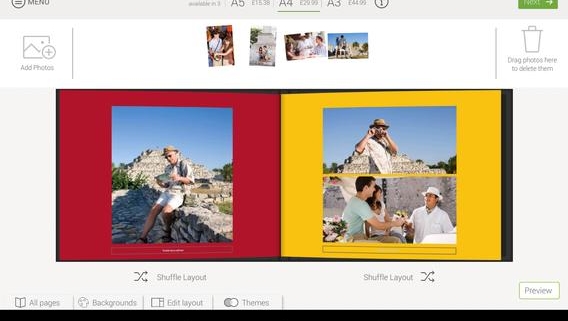 It's a wonderful tradition and a great way to remember times past: Photo books have been around for ages. At first, it was all about having photos printed and carefully placing them in empty books, adding descriptions and stories to the entries. Many of us have these old picture books at home that our grandparents and parents put together. It's great to look back at those old pictures and see the world through their eyes. Now, things have become much easier, much faster. Instead of having to order pictures and glue or tape them into an album, we can create photo books from our computers or smartphones within minutes and order a complete photo book directly to our doorstep. But how do I make a photo book? That's what we'll look at in this post.
Choose your photos
Of course, it all starts with your photos. That also means that you choose a story to tell in your photo book. Perhaps you just went on a wonderful family holiday or you want to create a special gift for friends or grandparents? Either way, you need to select the right photos for your design. It's practical to collect them in a folder so that you can find them quickly them later on. Make sure to choose photos with good resolution as this will impact the quality of the printed pages.
Choose a style
Now it's time to think about the way you'd like your photo book to look. If you already know which service you'd like to use, that's great. If you don't, have a look around PhotoBook options.
We make it easy for you to find the right book and choose the best service that goes with your choice. We also have some tips for choosing the right number of pages for your photo book in this article. In any case, you can choose large, small, square, or compact photo books.
Choose the binding
Of course, hardcover photo books have a great look and feel. However, they are not always the best for your needs. Softcover photo books give you the impression of holding a proper book in your hands and you can easily flip through them. Another thing to consider is the fold. If you want to place big images across two pages, you will find the layflat photo book style ideal. The book literally lies flat on the table so you can admire all of your picture without losing any of it in the middle. For children's books, a good, sturdy binding is important as the book may get tossed about a bit and needs to be durable. Keep all this in mind when you make your choice.
Choose a device
All photo book services also offer apps. Most of our photos are on our phones nowadays anyhow, so there's no need to transfer the files to your computer. Also, this makes it easy to create your photo book on the go, for example while you're on the train. Up until you order your photo book, you won't even need an internet connection.
Start designing
Once you've chosen a book and decided on a photo book service to go with, you can finally start designing your photo book. If you created a folder for your pictures, you'll notice that all you have to do is upload this folder and you're ready to go. Of course, you can also import pictures from social media or online storage spaces. You can have the software place your photos chronologically and re-order them afterwards. That makes the design process quite simple. A typical mistake is to overdo the decorations. Keep backgrounds and frames simple as they only distract from your images. Also be sure to add text to complete your design. Perhaps you can include little anecdotes or poems. The more work you put into the design process, the happier you will be with the finished product. At the end of the day, you're the one who needs to be happy with the design.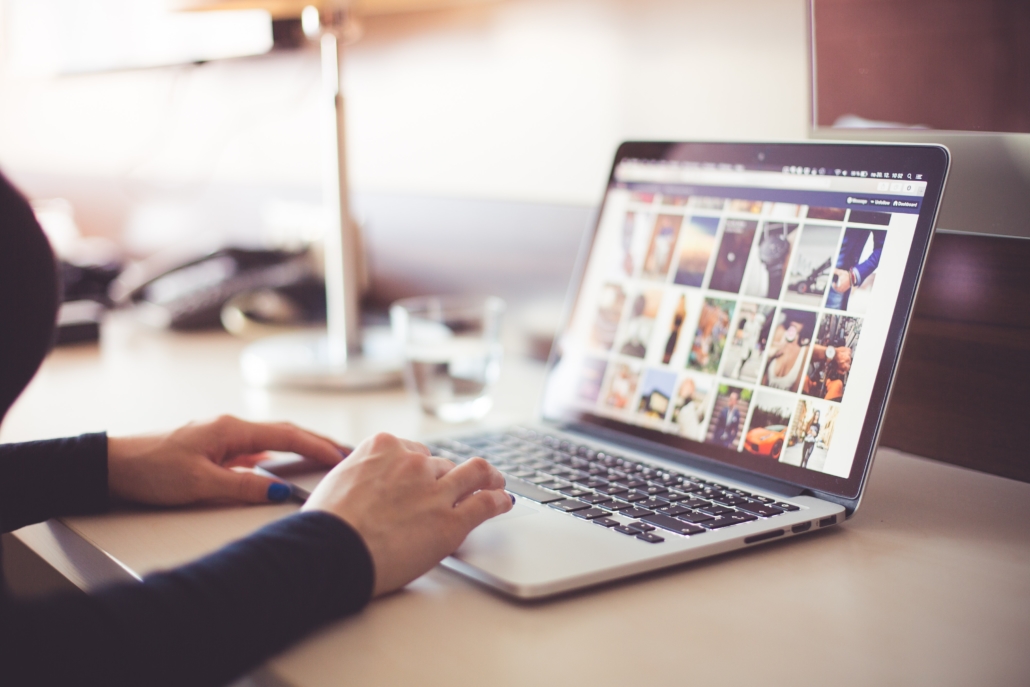 Conclusion
How do I make a photo book is an easy question to answer. That's mostly because the process isn't as daunting as one might think. Of course, there is work involved and the more important the project is for you, the more effort you will want to put into it. The software for creating a photo book has come a long way and in almost every single case, it is very intuitive and offers a wide range of design options and templates for you to peruse. The most important part is that your photos get a chance to shine and you can remember those wonderful memories in years to come.
https://www.photobookdeals.co.uk/wp-content/uploads/Photobox-app-design-of-pages-with-colourful-backgrounds-on-an-A4-landscape-photo-book.jpg
355
568
Anna Brinkkoetter
https://www.photobookdeals.co.uk/wp-content/uploads/photobook-deals-logo-long-1030x180.png
Anna Brinkkoetter
2020-02-03 08:00:51
2021-01-01 18:27:31
How do I make a photo book?