A review of the Snapfish app for photo books
A deep-dive review of the photo book app that helps you tell your story
Among our top 5 photo book apps for the UK, Snapfish has lots of great features to offer and has inspired over 1 million downloads already. It ranks well in the middle of those apps with its competitive advantage of great offers and an impressive range of layouts. In this Snapfish app review, we'd like to offer you a deep-dive look at this app and help you understand the pros and cons for designing your very own photo books with Snapfish.
Usability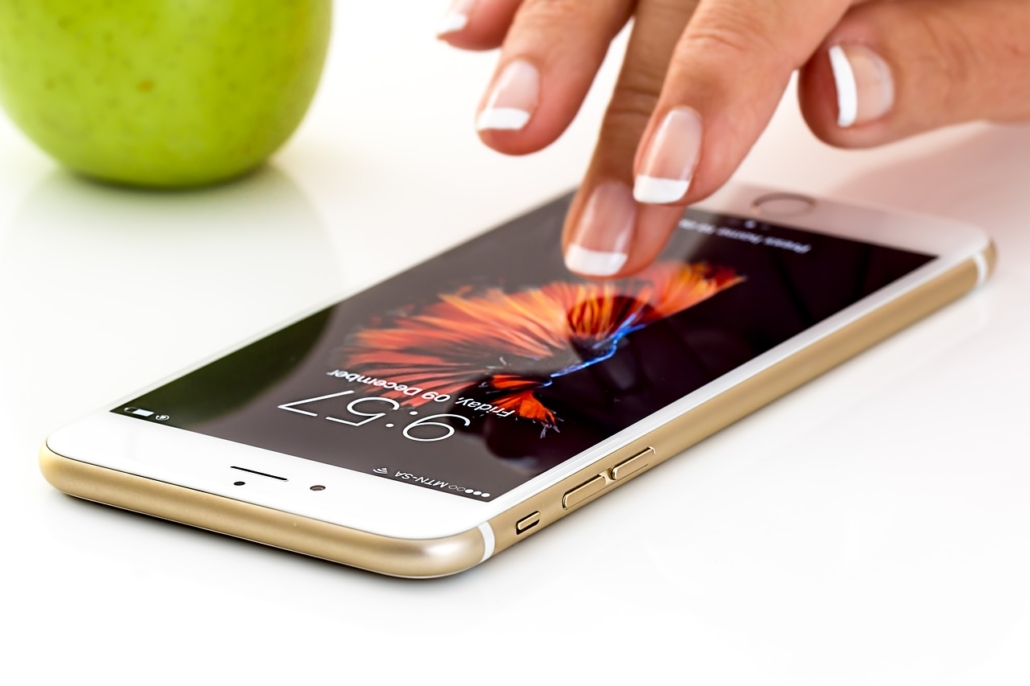 As with all photo book apps, an easy-to-use interface is one of the key elements that makes Snapfish so successful and popular. The app is free and easy to download and start up. Besides photo books, Snapfish offers prints in various formats and sizes, posters and canvasses, as well as some nice novelty items like photo ornaments and gifts.
There are six photo books to choose from, none costing more than £29,99. You have hardcover, softcover, and papercover versions in three different sizes to choose from. Once you choose your book, you can import your photos from your phone, Google Photos, Instagram, or Facebook. The more photos there are to load, the longer it may take for the app to process them so you can get started. Once they're available, you can always go back to choosing photos at a later point in time and it won't have to reload all the photos again.
Editing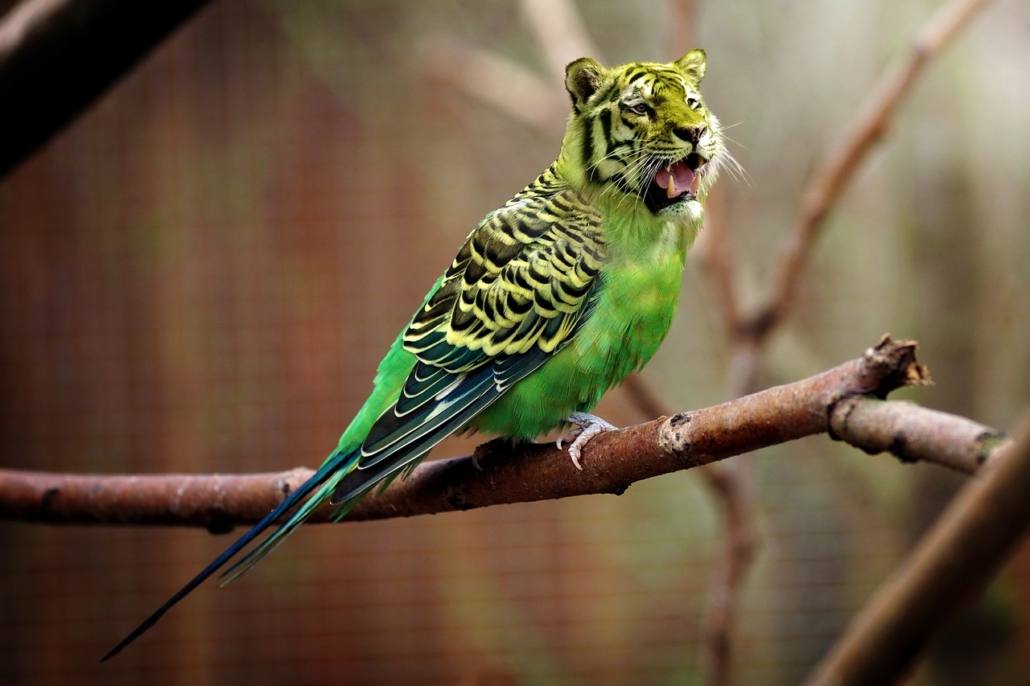 The chosen photos are initially placed on one page each. Of course, you can also create collages. To do so, you only have to tap on a page and chose the option at the bottom "Layouts". You're immediately offered a wide range of layouts, from full-page photos to collages and also text-based layouts for anecdotes, descriptions, and longer stories. The range of layouts is quite impressive and gives you extensive creative freedom; a big plus for a photo book app.
Once you're happy with your result, be sure to check every page again. As with most apps, there's no going back to the drawing board once you've placed your order. When you click on "continue" to proceed to the ordering process, the app runs a check over your photos. If there are any issues regarding the resolution of any of your photos, you will be alerted so you can make changes before you place an order. You can ignore it or go back to editing. It's best to heed the warning. Pixelated photos can really ruin the result of your hard work.
Ordering & delivery
Placing your order is a piece of cake and you can choose a matt laminate cover as a premium option before entering your details. You can choose Standard or Tracked delivery, although both take around 5 business days at least. This places Snapfish along with most other photo book apps in terms of delivery times.
Feedback & conclusion
Generally, creating your photo book is very easy with Snapfish. The app convinces its customers with a beginner-friendly user interface and an extremely wide range of layouts. Customers love the quality and very friendly service. At times, the app can be a little slow, especially if it has to 'fish' through a smartphone packed with a lot of photos. A big plus for Snapfish is the very fair price they put on a good quality product that you can still improve with many deals and special offers. Another reason to choose Snapfish for your photo book needs is the creative freedom you have to design a product that is truly yours. After all, that's what a photo book is truly about.
https://www.photobookdeals.co.uk/wp-content/uploads/snapfish.jpg
900
1100
Anna Brinkkoetter
https://www.photobookdeals.co.uk/wp-content/uploads/photobook-deals-logo-long-1030x180.png
Anna Brinkkoetter
2021-09-08 08:00:14
2022-03-28 08:59:19
A review of the Snapfish app for photo books